ALL SERVICE DRIVING SCHOOL

prepares your child for success!
"Defensive Driving School":- Approved from Denver County Court...ORG #9619
WELCOME
Covid 19 safety practice available.
All Service Driving School is Colorado State approved for behind the wheel training for new drivers in Denver, Aurora, Littleton and Boulder*.
We emphasize defensive driving techniques in all behind-the-wheel instruction and are also authorized to provide Defensive Driving for point reduction by local Denver Colorado Courts.
In addition to behind the wheel training and defensive driving courses, we also offer 30-Hr classroom and online driver education, permit testing, and skills testing.
Call today to make your APPOINTMENT with All Service Instructor:
Mahesh "Mike" Bhattarai
720-569-9651 (for text messages)
303-719-4807
NOTE: You must have a learners permit before you start any road lessons.

We teach driving lessons in English and ALSO: in Nepali, Hindi, and Urdu languages.
Students anywhere in Colorado can take driver education online with All Service Driving School.
We provide behind-the-wheel driver training in Denver$425, Aurora$425, Littleton$450 and Boulder $565* full lesson.
For a small additional fee of $50 we will even pick-up and drop off your student at Louisiana and Pearl light rail station locations within reason.
Instructor can take control of vehicle at any time if any risk to avoid accidents.
* Boulder appointments are available for an additional fee. Please call.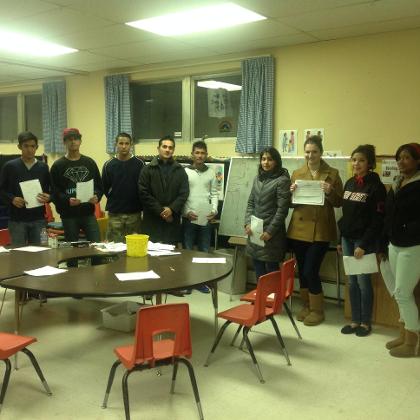 SPRING 2021 SPECIALS $385

We are offering a limited number of special offers to high school students under 18. Get the online course for FREE when signing up for your BTW lessons or if you complete the online course by july 30, 2021. See offers below for details.
Behind-the-Wheel Training
We offer Behind-the-Wheel Training for Teens and Adults in selected areas.
Our skilled certified driving trainers work with the student individually for an hour at a time.
We provide one-on-one driving lessons and teach safe driving habits
Parents are always welcome to ride along on their teen's lesson.
Our Teen BTW Driving Package includes 6 full hours of private driving instruction.
Adult students can buy whatever number of hours are needed.
All BTW lessons are subject to rescheduling due bad weather conditions. If weather is bad, please call to school status for BTW Lessons.
(*) EACH PICK UP AND DROP OFF ADDITIONAL $50 ONLY
---
DEFENSIVE deriving court class
Get details today on our court approved defensive driving online course. Choose your level. Plus $25 registration fee

Total 2 hours Learners permit class and test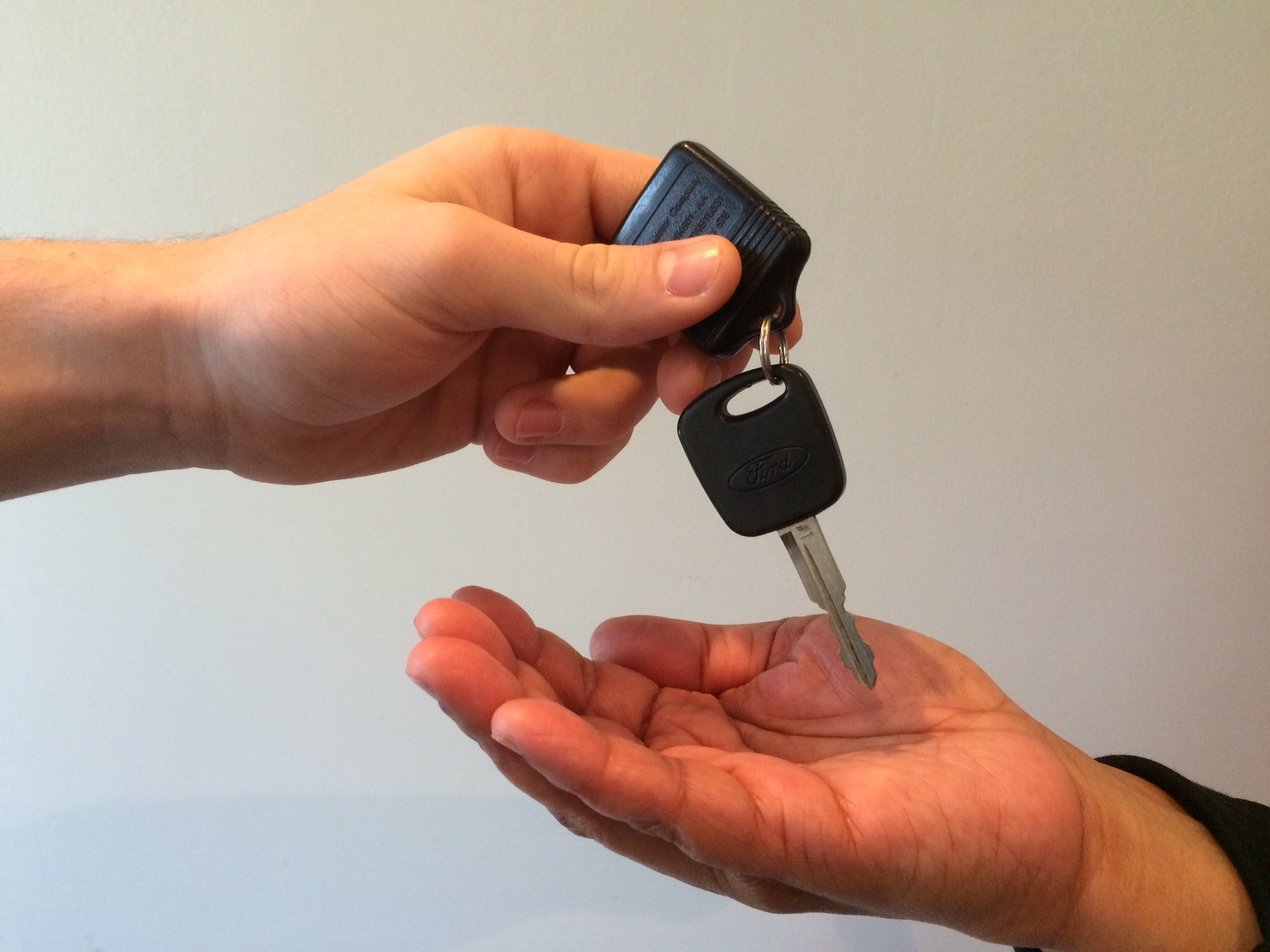 $ 275 USD
Refreshment learners permit class OR COURT AUTHORIZED DEFENSIVE DRIVING CLASS ONE on ONE SESSON LEVEL 1 OR 2..
Group classes are only $85 for defensive driving level 1. PLEASE ASK IF WE ARE OFFERRING GROUP CLASS OR NOT.
Individual class are $85 per an hour 2
Teen - 6 Hours Behind the Wheel Lesson Package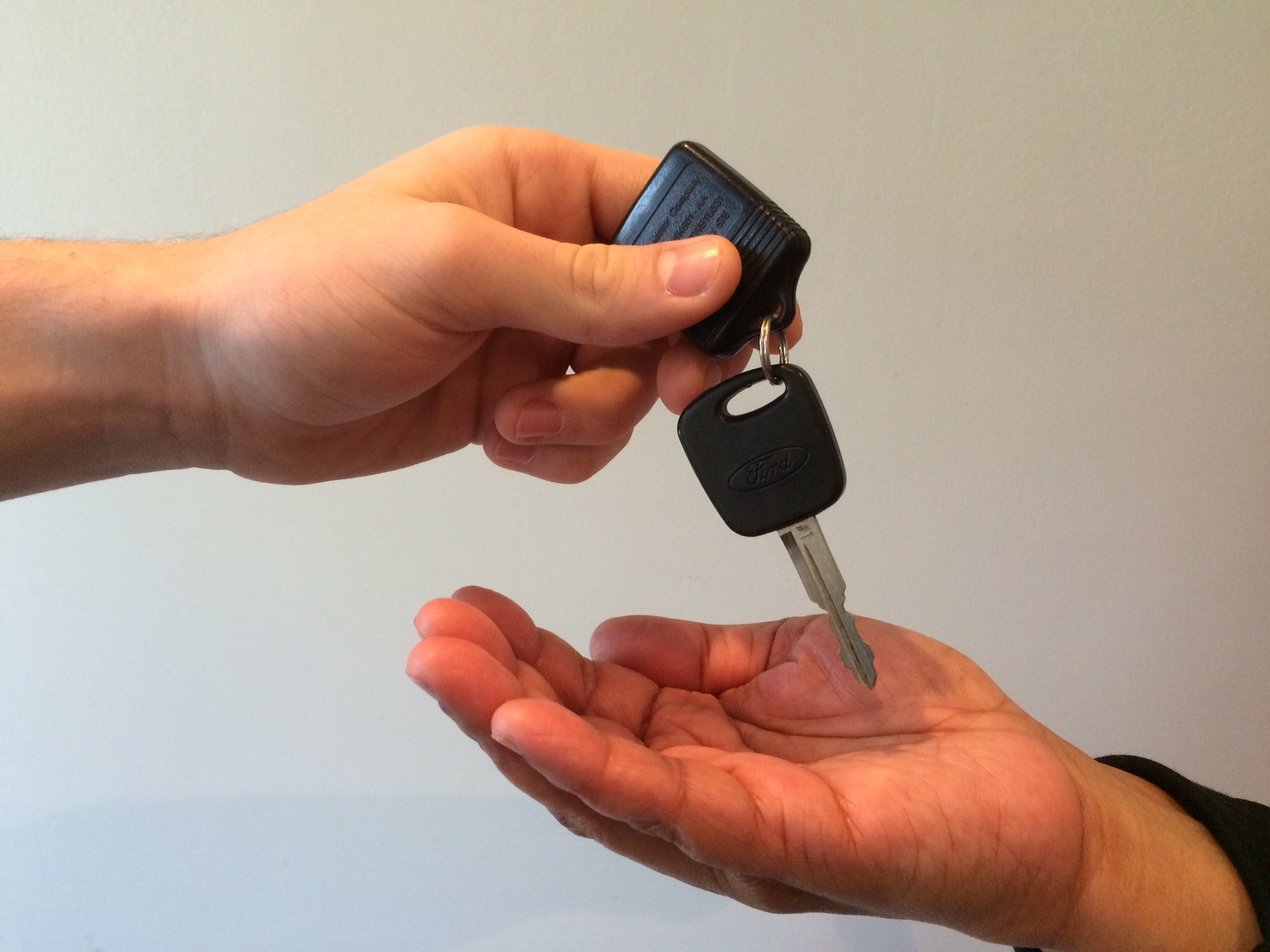 $ 385 USD
Save $100.
Teenage students under 18 years of age can signup for 6 hours behind the wheel lessons at a reduced price.
Refreshments BTW class only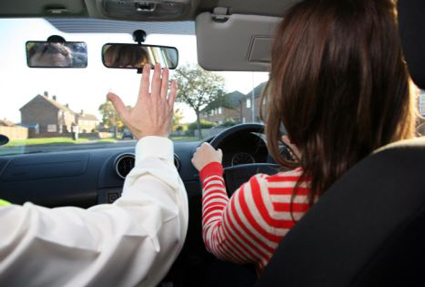 $ 175 USD
SIGN UP AND CALL TO MAKE SAME DAY OR IMMEDIATE APPOINTMENTS.
PLEASE HAVE VALID PERMIT
USE OUR CAR OR YOUR CAR DOES NOT MATTER.
[address: call 720-569-9651]
ASK FOR MAHESH for driving test. AFTER SIGNUP NON REFUNDABLE. p
Adult -full 6hours Behind the Wheel Training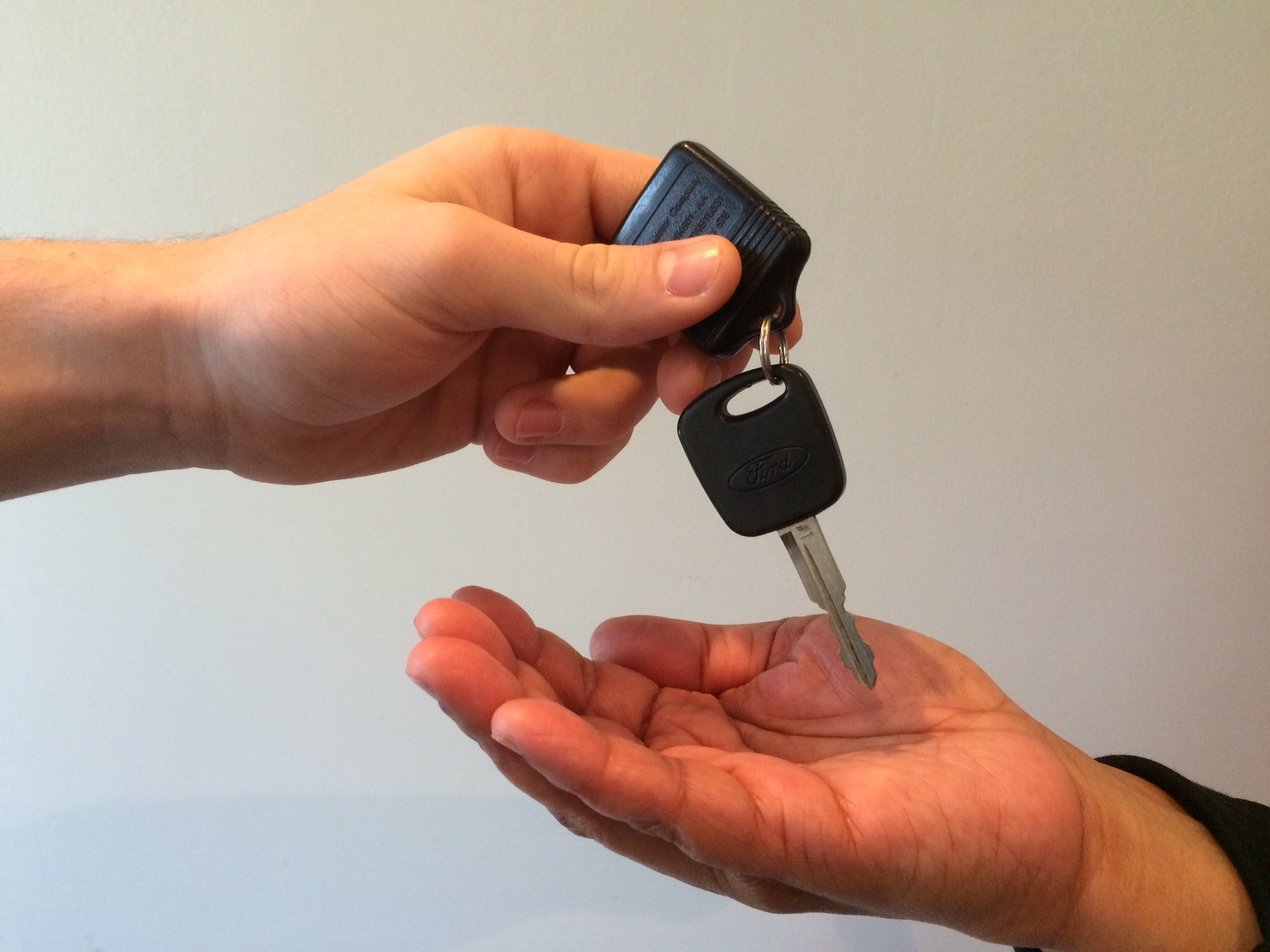 $ 635 USD
Full lessons including
Lane change, turns (3-2 point), $89 for drive test not included
Proper hand techniques for right turns and left turns, parallel parking
Highway driving entering and exit
Vehicle control with Colorado Rules and regulation.
6 hours $475 From California new move students 12 hours drive time must and $89 driving test not included.
ALL PAYPAL PAYMENTS ARE NON REFUNDABLE...UNLESS SCHOOL CANCELLED THE SCHEDULED APPOINTMENTS...Due to unexpected bad weather please call to check if school is open for BTW Lesson. 48 hrs Cancellation fee for BTW will be $60